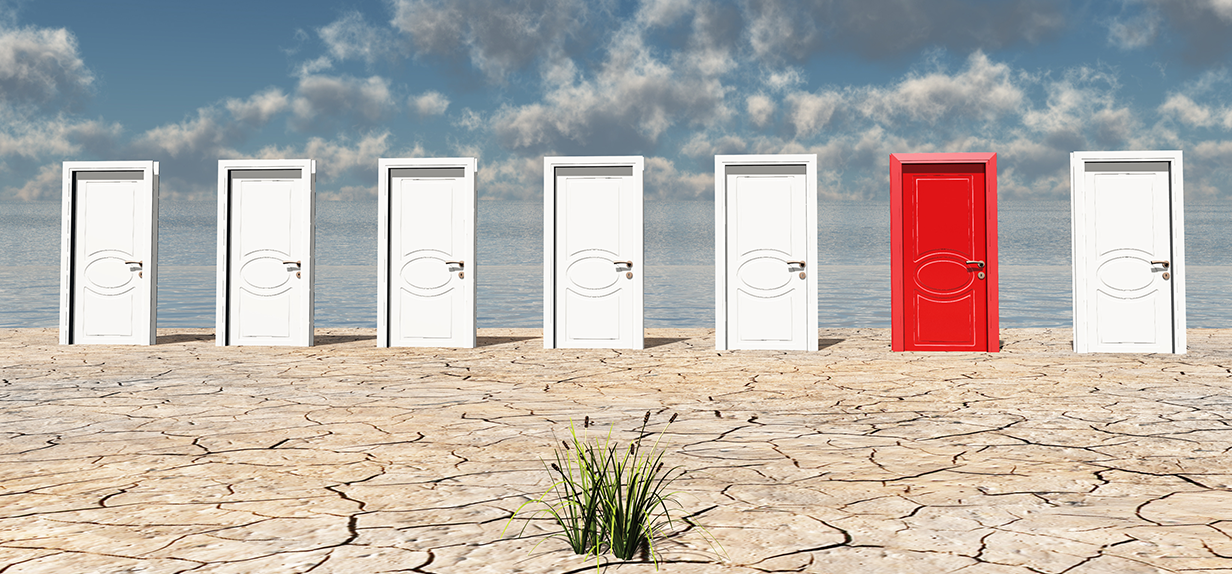 What is the best image

s

earch engine? The ultimate guide
Discover the best places to search for visual content and equip yourself with tools to unearth hidden gems.
Bonus content included:
How search engines work + tips for mastering your search

Search phrases to unlock incredible visual content

Best ways to search personal and shared image libraries

How to organize images so you can find them later
Download now to learn where to search, what to search for, and how to save HOURS each week!